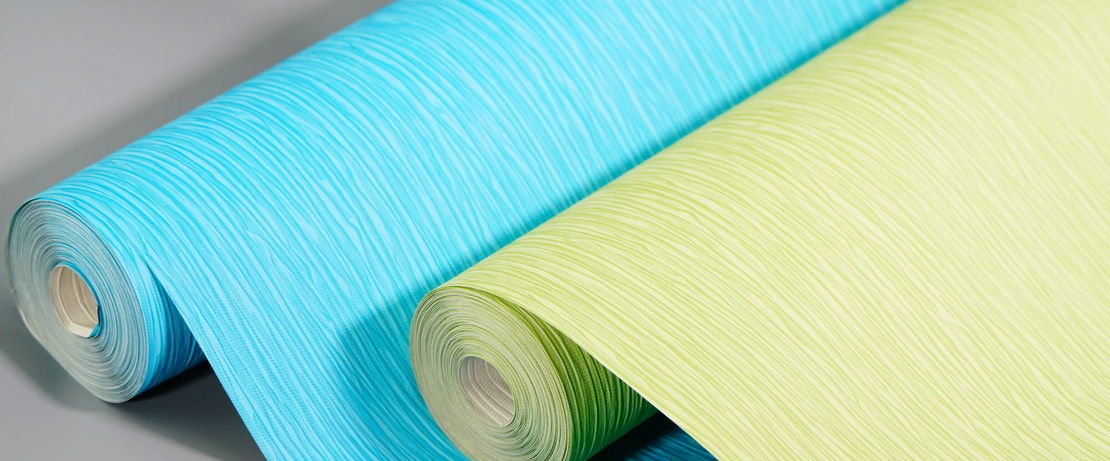 Additives for Décor & Wallpaper Inks
Whether you are formulating inks for wrapping paper, tissue, wallpaper or other décor applications, our high performance additives will help you achieve superior color strength, durability and substrate wetting.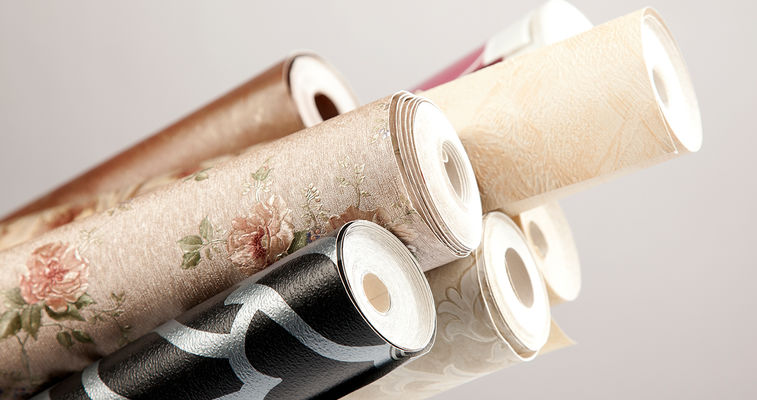 DÉCOR and Wallpaper APPLICATIONS
The performance requirements of inks used for décor printing vary significantly depending on the end-use application and substrate.  Our dedicated portfolio of additives will help solve your toughest formulation challenges.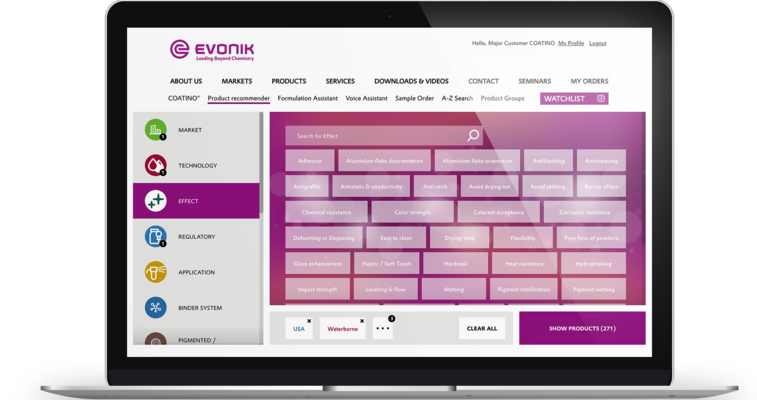 Detailed product recommendations for décor and wallpaper ink additives
Product selector guide décor and wallpaper inks
Download our condensed product recommendations for printing ink formulations.