Additives for Inkjet Inks
Our digital experts develop additives that improve printing and adhesion on difficult-to-wet substrates, address long-term stability of pigment bases for a broad variety of color indices, and enable faster print speeds. Whether you are formulating waterborne, solventborne or radiation-cure inks, we have the right additive for your digital packaging, commercial, or industrial applications.
Large Format
Evonik offers you a dedicated portfolio of additive solutions to help overcome the challenges of this versatile market.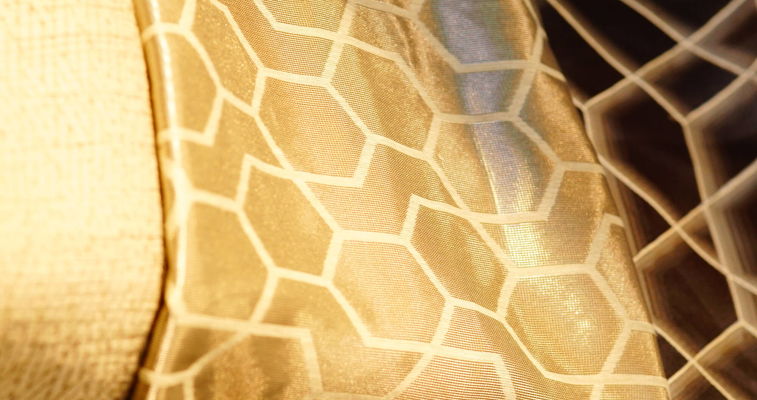 Textile
As digital textile printing continues to gain market share over traditional printing techniques, the technical demands of ink systems is increasing. Our product portfolio can help you address substrate wetting and adhesion, color fastness and durability, as well as print speed – all while maintaining low viscosity.
Ceramic
Our comprehensive range of additives for ceramic inkjet printing helps formulators improve both printing and end-use product performance. We have a special focus on the key topics of pigment stabilization and production efficiency.
Packaging
Digital printing for packaging continues to show strong growth, enabling customization and individualization to brand owners. Evonik offers additive solutions to enable improved substrate wetting and adhesion, stable pigment dispersion, and improved rub resistance. Our products also address many of today's requirements for global food contact compliance.  
Find your additive in 100 seconds
Product Recommendations, Formulation Assistance, Voice Control Interface: The AI-supported COATINO® network is your "all-in-one" solution to save time and money for developing new coating formulations. 
Additives and resins for waterborne, solventborne, and radiation-curing inkjet inks