Packaging Inks
Our specialty additives for packaging inks can help you increase pigment loading levels, improve substrate wetting, and improve the aesthetics and longevity of ink formulations. Whether you're formulating waterborne, solventborne, or radiation-cure inks, Evonik has a broad portfolio of technical solutions for even your most challenging formulation problems.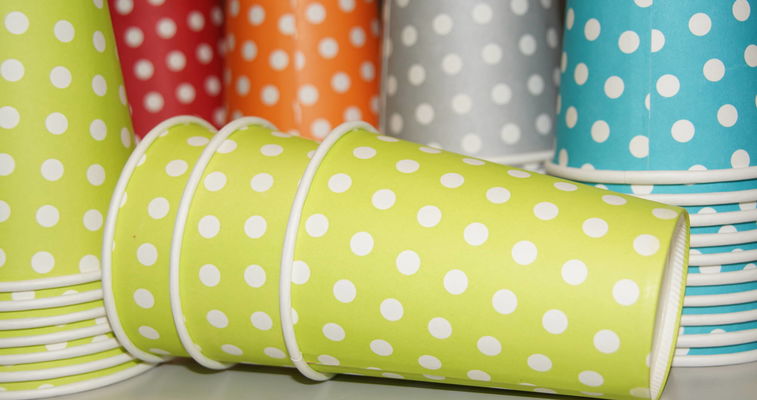 Paper Packaging
Our leadership position in the supply of additives for water-based printing inks makes Evonik the partner for your paper packaging needs. Our strength in innovation can help you master the current and future challenges of this demanding market.
Film & Foil Packaging
To meet both the demanding performance requirements and the food contact compliance needs of the flexible packaging inks market, Evonik offers a broad product portfolio that addresses substrate wetting and adhesion, scratch and rub resistance, defoaming, and pigment dispersion.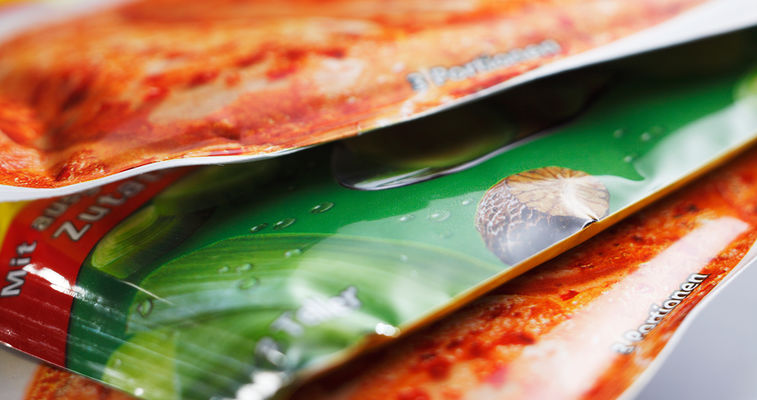 INKJET PACKAGING
Digital printing for packaging continues to show strong growth, enabling customization and individualization to brand owners. Evonik offers additive solutions to enable improved substrate wetting and adhesion, stable pigment dispersion, and improved rub resistance. Our products also address many of today's requirements for global food contact compliance.
Superior performance without side effects? This defoamer makes it happen!
TEGO® Foamex 852 is breaking the rules! Experience product highlights and benefits of our latest defoamer for waterborne printing inks in an interactive format. 
Find your additive in 100 seconds
Product Recommendations, Formulation Assistance, Voice Control Interface: The AI-supported COATINO® network is your "all-in-one" solution to save time and money for developing new coating formulations.