Additives for Packaging Inks
Our additives for packaging inks can help you increase pigment loading levels, improve substrate wetting, and improve the aesthetics and longevity of ink formulations. Whether you're formulating waterborne, solventborne, or radiation-cure inks, we have solutions for your most challenging formulations.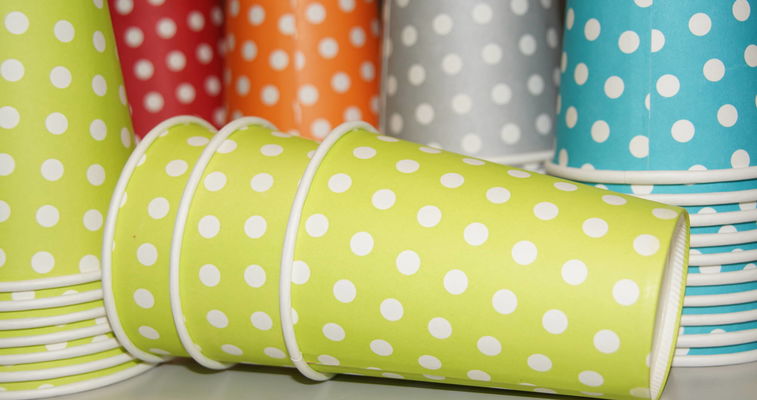 Film, Foil and Paper Packaging
To meet both the demanding performance requirements and food contact compliance needs of food packaging inks market, our strength in innovation can help you master the current and future challenges.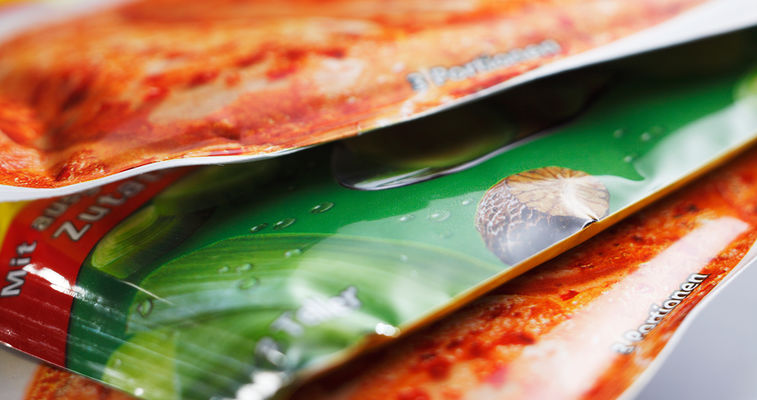 INKJET PACKAGING
Digital printing for packaging continues to show strong growth, enabling customization and individualization to brand owners. Evonik offers additive solutions to enable improved substrate wetting and adhesion, stable pigment dispersion, and improved rub resistance. Our products also address many of today's requirements for global food contact compliance.
Further documents and downloads
We recognize the need to offer additives that meet the ever-increasing regulatory demands for food packaging inks. We are pleased to offer additives that comply with Swiss Ordinance, Nestle, FDA, China GB, Mercosur, and more.