Our sustainability approach
The basis of our sustainability approach is the determination of the most relevant United Nations Sustainable Development Goals (SDGs) for our own business and downstream applications. We identified three SDGs to be of highest relevance for our business. We specified attributes to communicate the positive contribution of our solutions for each of the SDGs.
Please find a detailed description of the attributes in the list below: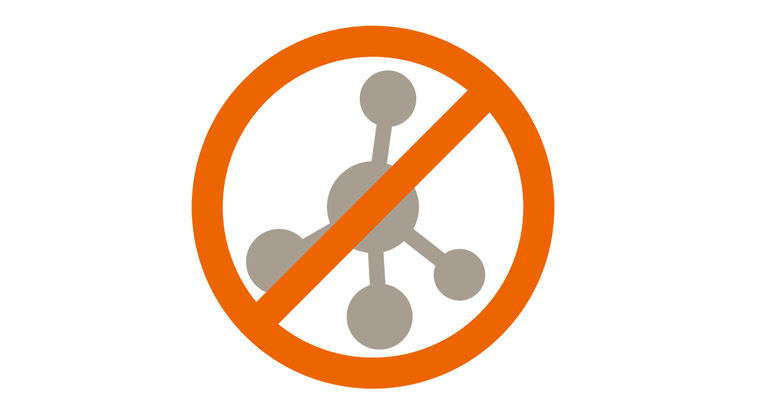 Safe Use
Health and well-being gain importance in many situations of our life. We contribute to this trend by replacing products which contain critical components with safer alternatives.
Labels/Compliance
Regulatory requirements gain more and more importance in various end user applications for paints, coatings, and inks. We constantly check our portfolio against the needs of new regulations and take these requirements into account in all new product developments.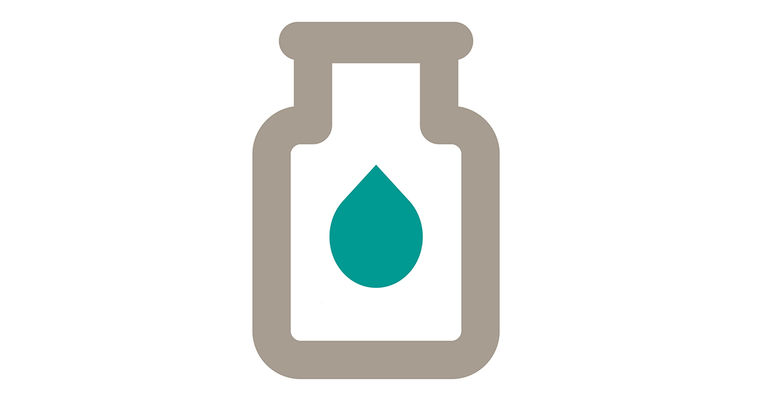 VOC reduction
The development of solutions for low VOC coatings is part of the DNA of the Coating Additives business line. We offer a broad portfolio of additives and resins for waterborne, high solid, and energy curing coatings and inks.
Production Efficiency
Our products help formulators and downstream users to increase their production efficiency and thus to save resources. Examples are:
Reduction of grinding energy by high performance dispersants
Solutions for room temperature curing of coatings and inks
Faster substrate wetting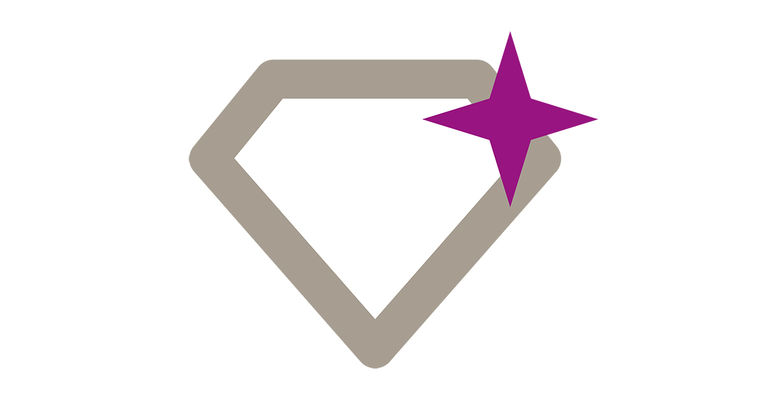 Durability
The purpose of many coatings is to protect the substrate against manifold external factors. We offer a wide variety of products to improve and prolong durability of coatings, e.g. by providing:
Scratch and abrasion resistance
Weathering and corrosion resistance
Sustainable Feedstocks
We are actively screening our raw materials basket in order to reduce the dependency on fossil based and scarce raw materials. Consequently, we offer a growing portfolio of solutions with at least 50% renewable or recycled components.
Enabler for recycling
To support the transformation to a circular economy, we are actively working on solutions for improved deinking and recycling. Several R&D initiatives focus on "design-for-recycling". The Coating Additives Business Line participates in the recently started Circular Plastics Program.