Sustainability goes deeper than the surface!
It's about the use of safe materials and consistent viability of saving time, materials, and energy. Our holistic approach ensures that the lifecycle of coated objects is increased and that resources are saved. That's what we call sustainability.
Our holistic approach starts with the setting of a sustainable basis. Evonik has set ambitious targets, such as the reduction of greenhouse gas emissions. We are executing the strategy behind these goals for our business. Based on these achievements we enable our customers and downstream users to transform their business.
Our sustainability approach
The basis of our sustainability approach is the determination of the most relevant United Nations Sustainable Development Goals (SDGs) for our own business and downstream applications. We specified attributes to communicate the positive contribution of our solutions for each of the SDGs.
Biobased products
Our portfolio of products based on renewable resources is constantly growing. We provide overviews of products which are partially or completely based on renewables. Certified analyses of the renewable carbon content according to the ASTM D 6866 standard are available on request.
Safe-to-use and compliant products
Ecolabels, VOC levels and SVHC…The demand for product specific information is growing. When it comes to regulatory inquiries regarding our products, our global team of experts is available to provide the best possible customer support.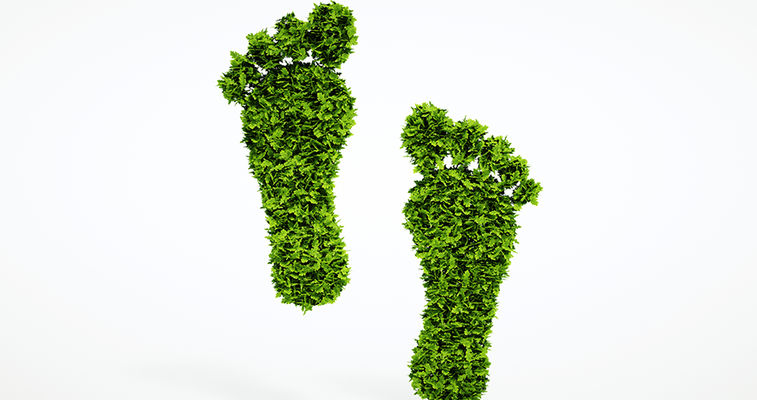 Product lifecycle assessments
The sourcing and manufacturing of our products goes in line with certain emissions. We monitor these emissions and carry out life cycle assessments (LCA) of our products. Feel free to contact us in case you need a LCA of one of our products.